START NOW:

Contact Us! Whether you already have plans or not, whether your project is short term or not, we can help you take the next step towards its realization.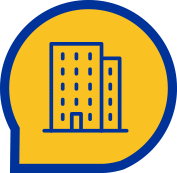 Get a pre-lease layout in 2D & 3D + a budget in 7 days or less.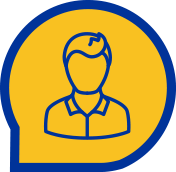 Get an optimal design OR an estimate for your construction… OR both, fast!
Partner with us on your next project and get FREE updated budget each step
of the design process.